Charcoal Making Machine Manufacturer
COMPANY PROFILE

Henan Olten Environmental Sci-Tech Co., Ltd. is a comprehensive enterprise focusing on the research and development and sales of charcoal making machine equipment . The factory was established in 1989 and is located in Gongyi City, Henan Province.
OUR CASES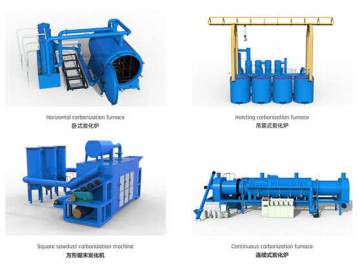 Use the carbonization furnace to burn charcoal, and the operation according to the temperature display is simple and convenient.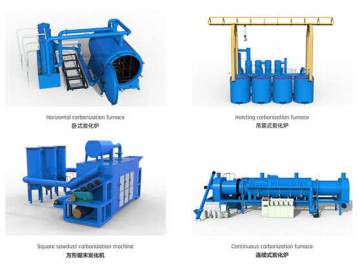 The time of material carbonization is mainly distributed in the dehumidification stage, thermal decomposition stage, carbonization stage, and cooling stage. Among them, the longest time is the dehumidification stage and the cooling stage.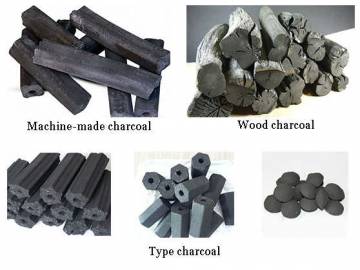 Machine-Made Charcoal, Charcoal And Type Charcoal,comparative analysis of advantages and disadvantages
We Provide
the Best Sea and Air Freight Services
For Book Your Shipping From any Country
Contact With Us
LATEST NEWS
2022-10-21
Carbonization is a kind of pyrolysis technology of biomass under anoxic or oxygen poor conditions to prepare corresponding carbon materials.
2022-10-19
Biochar is a kind of biochar that has been "processed" by high temperature pyrolysis. The pyrolysis process not only produces stable carbon form - charcoal, but also produces by-products such as syngas and liquid tar. Both of these by-products can be used as fuel for power generation or heating.
2022-10-18
According to the research of solid fuel combustion theory and biomass solution dynamics, the biomass carbonization process can be divided into the following stages: